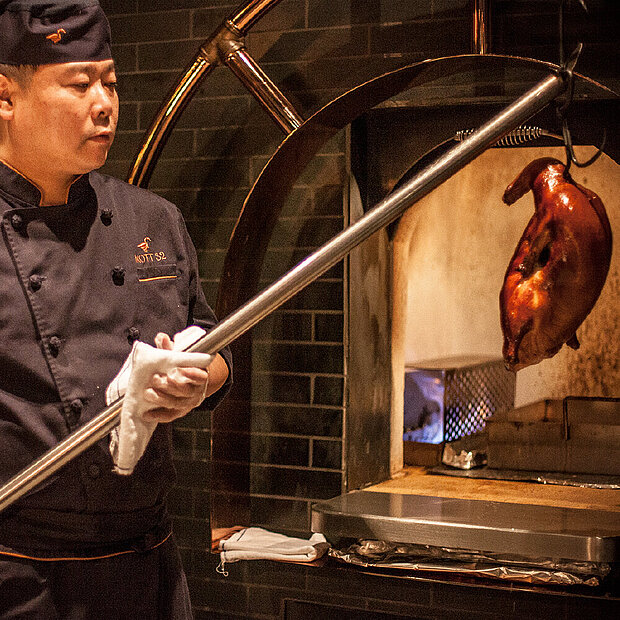 Mott 32 is proud to be one of the leading luxury Chinese cuisine brands in the world and it is through our team that we maintain this ethos.
Working outside the confines of 'normal', we harness the power of creativity, media, talent, taste and community to push ourselves to break boundaries.
Through careful nourishment, relentless searching and a corporate DNA built on group growth, we have attracted talented individuals, all of whom inspire each other day in, day out to create the best brands out there.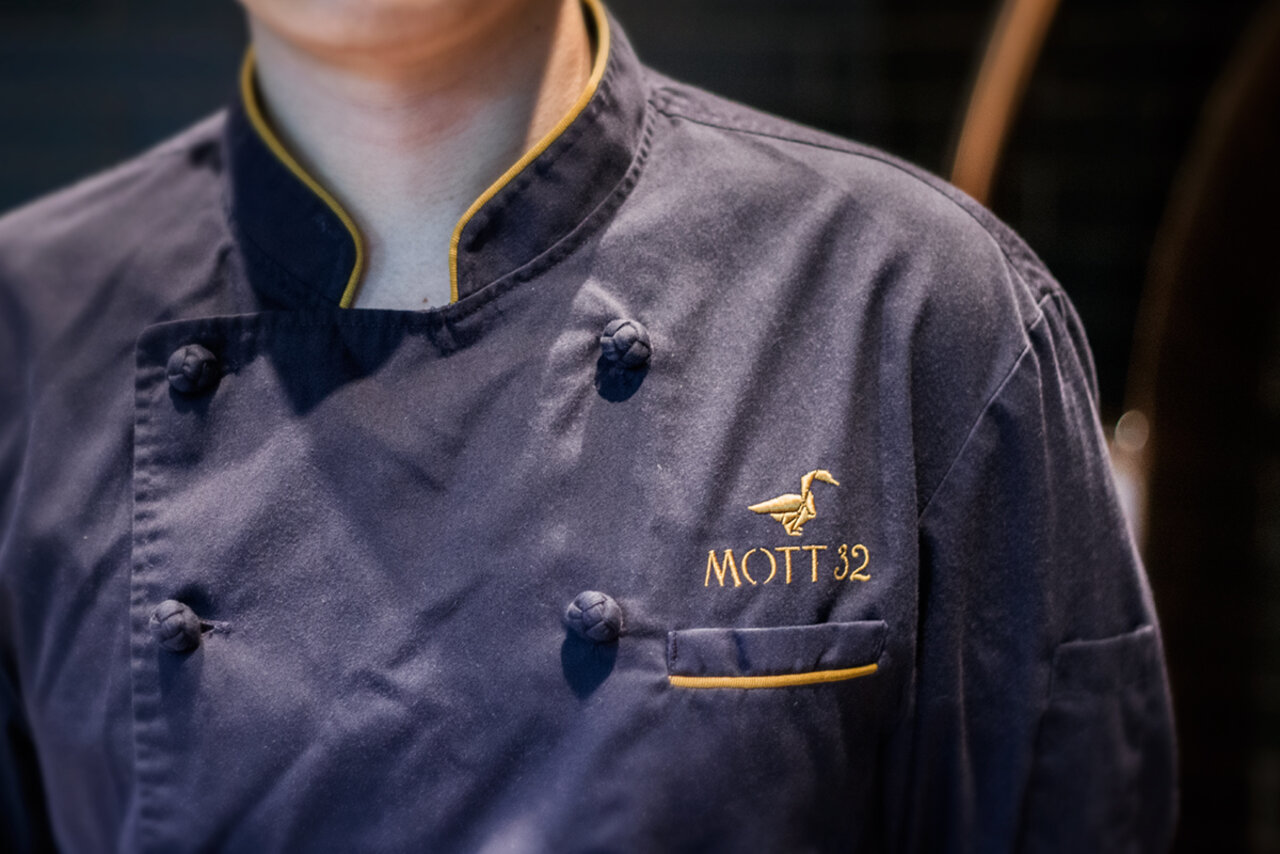 Global positions from senior leadership to group level chefs and mixologists across 8 countries.