A GREAT BRAND OFFERS DEPTH, EXPERIENCE, RESONANCE AND SOUL
All top restaurants are created from 100 small elements that must come together in harmony to create a gastronomic experience that is unique to the establishment and unlike anything previously encountered by our guests.
When we create brands in Hong Kong and beyond, we operate with strong ethical sourcing practices. We go back to the fundamentals of cooking; knowing where your food comes from; understanding and appreciating the story while trying to sustainably source the best flavours to maximise each dish.
We believe that creating memorable dishes relies on more than just sourcing the highest quality ingredients. It also rests on utilising the most innovative techniques, pushing the boundaries of traditional cooking and reinventing food experiences.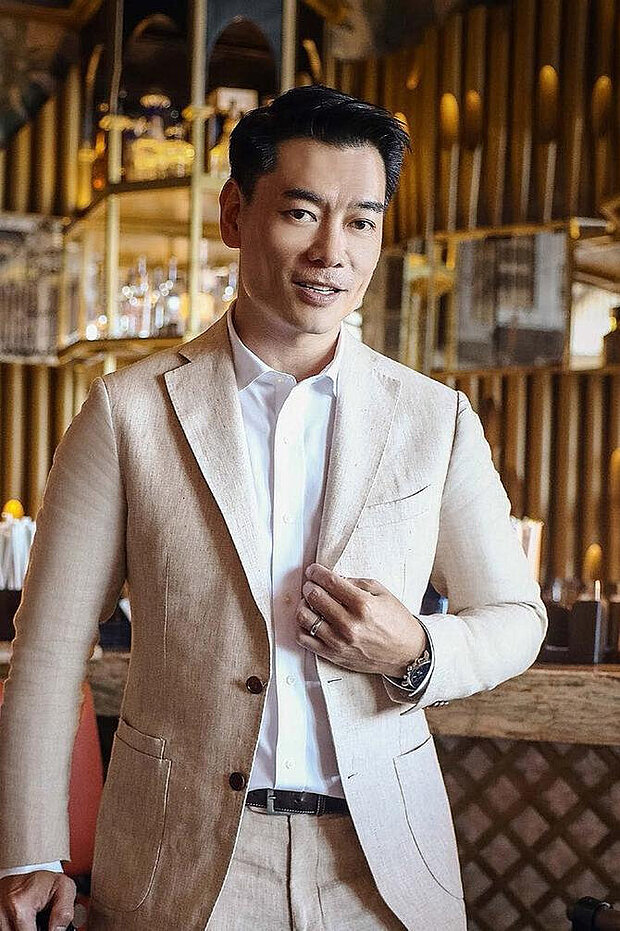 CO-FOUNDER AND MANAGING DIRECTOR
With over 25 years spent working in the food and beverage industry, Xuan Mu brings a vast wealth of experience and passion to the table. Co-founder of Maximal Concepts, Xuan has created some of the most successful and highly acclaimed restaurants and lifestyle venues in Hong Kong.
He has crafted the future of the food and beverage industry with his culturally-blended approach to curating exquisite experiences and creative concepts. His work echoes Chinese authenticity and Western flair, tasted and seen throughout his food and beverage projects and sophisticated interiors. Xuan takes pride in his ventures and pursues them with enthusiasm from the inception of the most creative concepts to their flawless execution.
An entrepreneur at heart with a genuine passion for hospitality, Xuan strives to build enduring relationships while creating exceptional experiences and rewarding moments for his guests, partners, employees and the communities he serves.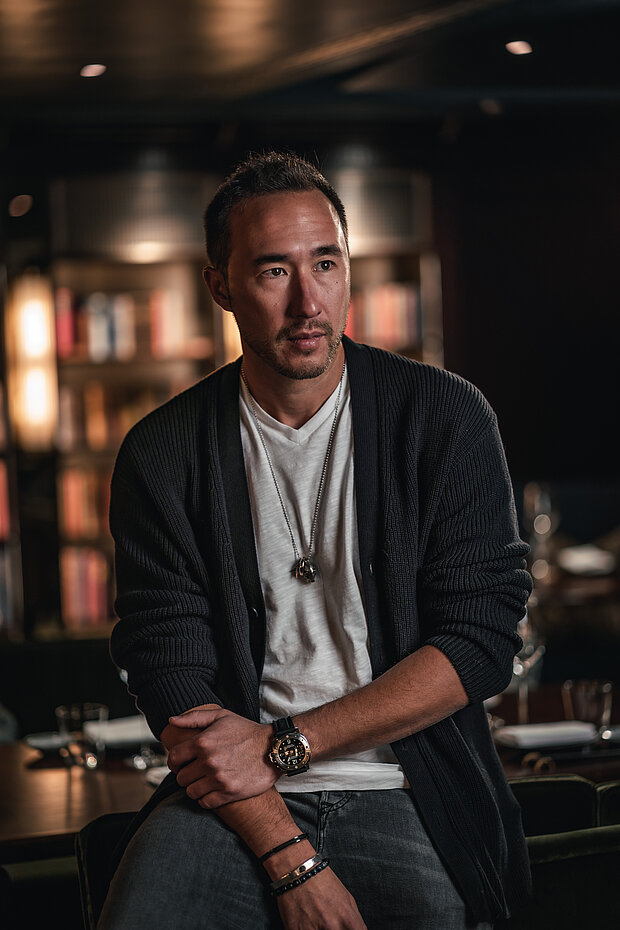 CO-FOUNDER AND MANAGING DIRECTOR
Malcolm Wood is a leading influence in the Food & Beverage industry. For over 20 years, he has been driving change and innovation across the sector with his passion for sustainability and refined dining experiences. He has personally opened over 50 different F&B concepts in his 20-year career.
The flagship, Mott 32, is one of the most awarded Chinese restaurant brands in the world. A passionate environmental filmmaker and social entrepreneur, Malcolm is involved in multiple marketing and production initiatives through environmental film and media. This includes the world-renowned production "A Plastic Ocean", one of the most awarded environmental documentaries in 2017, and was described by Sir David Attenborough as "the most important film of our time".
Recognised extensively for his work in sustainability & business through various awards including "Asia's Most Influential" by Tatler, "Top 40 Hong Kong under 40's" by Prestige, "Top Financier" by Money Asia, "Hong Kong Living Influencer Award" from Hong Kong Living, and the "Green Warrior Award" from Green is the New Black. Recently he was appointed as an ambassador for the United Nations 'Mountain Heroes' team to draw attention to emerging environmental issues.