COCKTAILS, SAKE & AWARD-WINNING WINE
OUR DRINKS
INNOVATIVE COCKTAILS AN EXTENSIVE SAKE SELECTION AND GLOBALLY AWARD-WINNING WINE LIST
Our signature cocktails are designed to complement our cooking, drawing inspiration from ingredients commonly found in the Asian cuisine. From the delicate infusion of osmanthus honey and the invigorating essence of ginseng roots to the vibrant flavours of goji berries, pomelo, air-dried tangerine peel, shiso leaves, star anise, cardamom, and more, each cocktail offers a captivating exploration of eclectic tastes.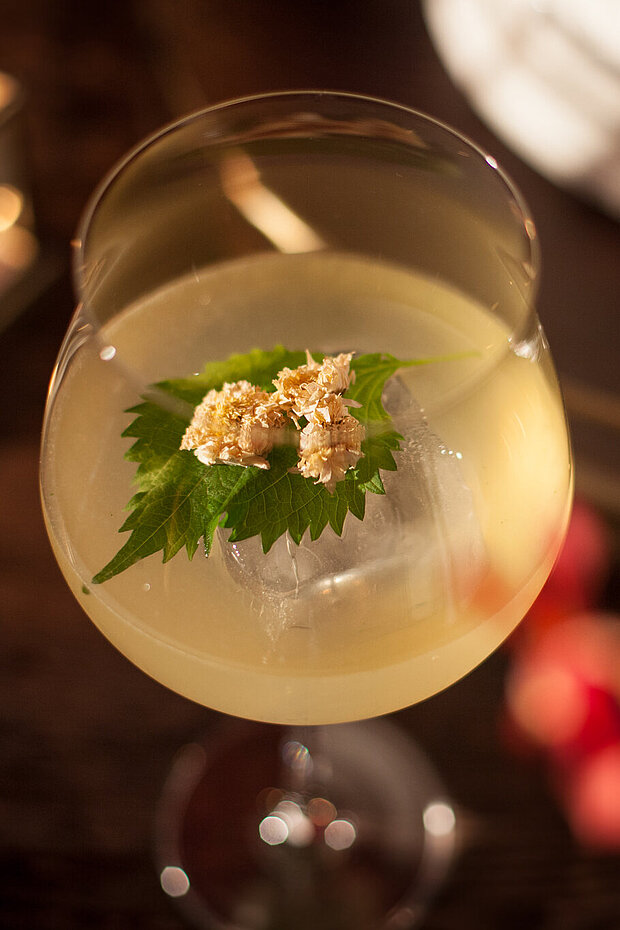 HANAMI
Hanami is the custom of viewing Sakura (cherry blossoms) in full bloom. The drink is inspired by the flower festival and asian customs. Whisky and Gin meet, umeshu, Yuzu, Shiso, Ginger beer and Chrysanthemum to create a refreshing floral cocktail with notes of plum.
FORBIDDEN ROSE
Inspired by the story of Chinese Valentine's Day, this drink celebrates a nearly 2,000-year-old fairy tale about two star-crossed lovers Zhi Nu and Niu Lang. A cocktail meant to tempt the tastebuds; Full of tropical flavours – vanilla infused with Pisco, passionfruit and lychee puree, with a hint of chili and creamy, floral finish.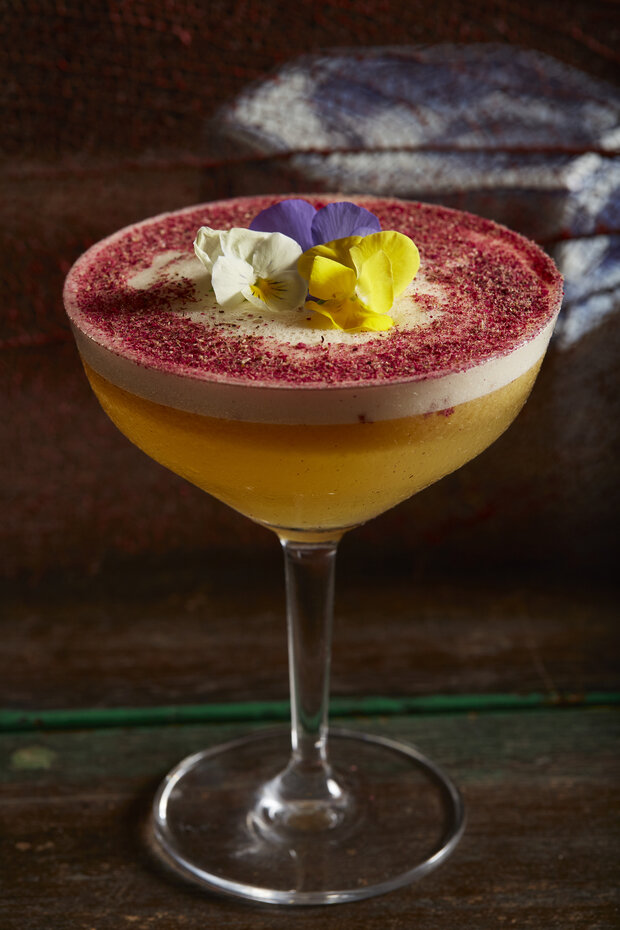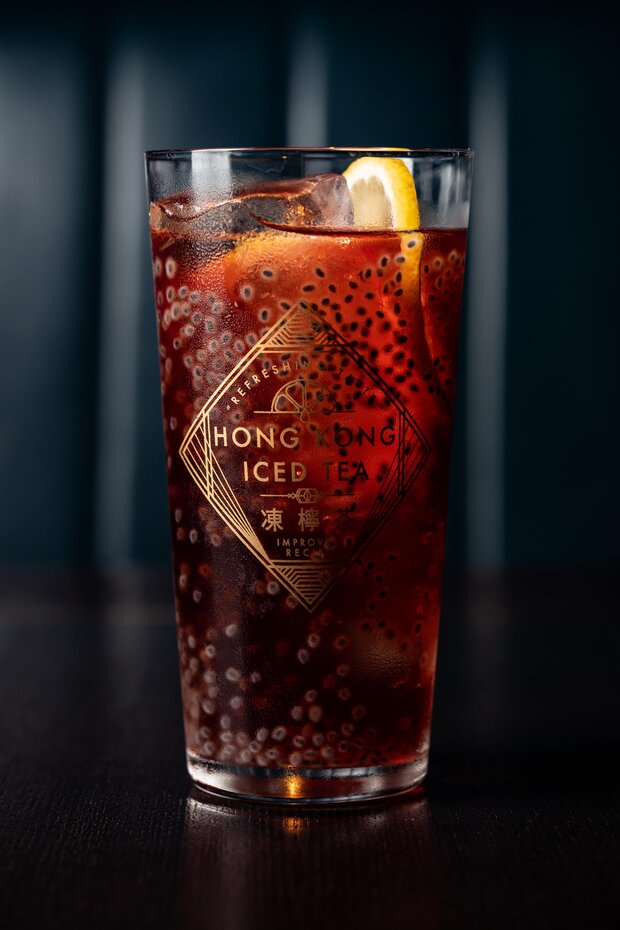 HONG KONG ICE TEA
Inspired by HK's most popular drink, iced lemon tea, with inspiration from bubble tea, using basil seeds as a healthier option. Tequila, Lillet Blanc, blackcurrant and Jasmine Tea combine to create a new twist on an old favourite.
RESTAURANT AWARDS WINE LUXE
GROUP RESTAURANT CHAMPION WINE BY THE GLASS
The wine list at Mott 32 presents a thoughtfully curated selection of exceptional wines sourced from renowned vineyards across the globe. Our wine selection particularly shines a spotlight on the Old World, featuring an extensive range of Bordeaux and Burgundy wines, including remarkable back vintages sourced from some of the world's most esteemed wine regions.
Embark on a journey of taste and sophistication at Mott 32, where guests can discover the perfect accompaniments to the culinary wonders that await them.